CAMBIUM ADVISORS
Upgrade Your Company's Business Operating System
Cambium specializes in advanced HubSpot solutions: customization, integration, and Hubspot Marketplace app development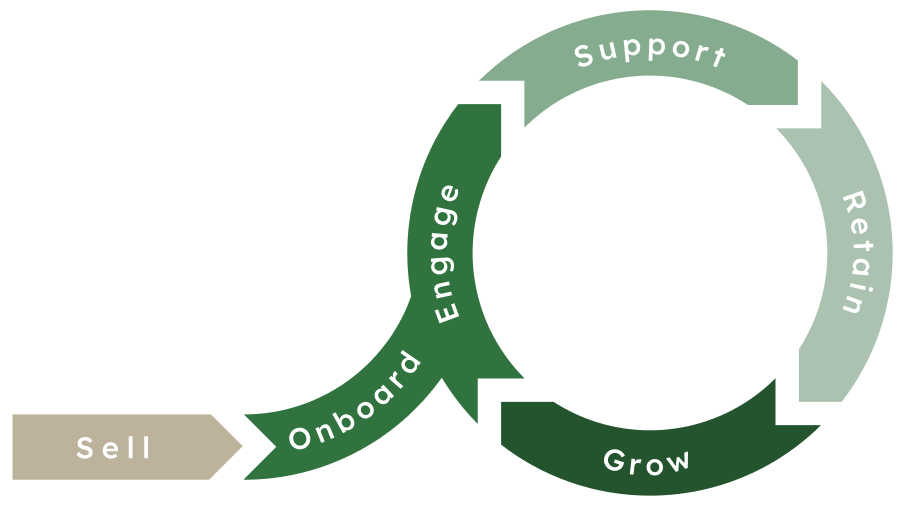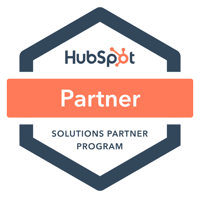 HUBSPOT SOLUTIONS PARTNER
Cambium Knows HubSpot
Cambium Advisors specializes in HubSpot implementation, customization, and integration.
We believe HubSpot should be the centerpiece of your Business Operating System. We like to work with entrepreneurial, high-growth organizations to deliver amazing technology and customer experiences.
Cambium Advisors is a HubSpot Solutions Partner and offers a complete set of HubSpot implementation services. We have experience with the full HubSpot product suite and also use it to run our own organization. We will lead the implementation and include you every step of the way, making sure it meets the needs of your business and is a success.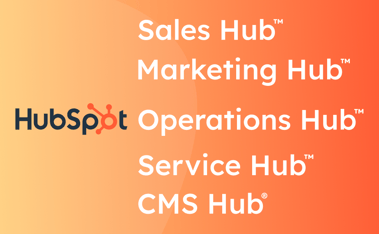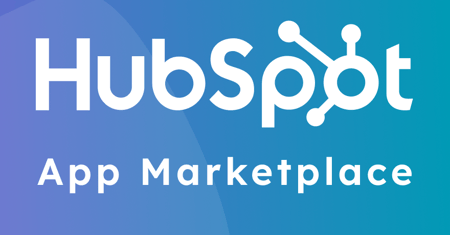 HUBSPOT SERVICES
Implementation & Customization
Your organization will operate and collaborate more smoothly when each function and department is working from the same information. Your CRM is the hub for customer information and activity and the HubSpot platform has the features and flexibility to grow with your company without overwhelming your team.
Cambium specializes in complex HubSpot implementations and has the ability to orchestrate the full customer journey between HubSpot and your other critical systems.
HUBSPOT APP DEVELOPMENT
Application Development
Are you looking to build our own HubSpot App? HubSpot is a fantastic market is address and a excellent platform to build upon. While Cambium builds apps for ourselves, we also build apps for clients. Use our expertise to bring your app to market. Our team has built successful commercial apps on the HubSpot App Marketplace and Salesforce AppExchange.
SUCCESS STORIES
Case Studies
The Cambium team includes executives from different industry backgrounds and areas of expertise. Review some of our success stories to see how we can help you.
License Management
A bespoke License Management system enabled this leading SaaS company to outpace its competition through efficiency.
Order Management
Geopointe was a lean organization and required a solution that made managing orders & licenses easy instead of creating unnecessary overhead and headaches.
Serverless AWS Migration
Migrating to a serverless architecture helped this AI platform improve its responsiveness to customer requests and lower costs by 70%.
MEET THE TEAM
The Team
Cambium's team has over two decades of experience delivering enterprise CRM solutions and SaaS applications. The team has delivered solutions to 1000s of organizations of all sizes, including very large enterprise organizations. Our team is especially adept at working with HubSpot, Salesforce, Airtable, Google Workspace, Google Maps, and many standard web technologies.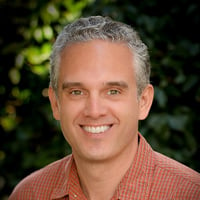 PRINCIPAL, CO-FOUNDER
Scott Hemmeter
Scott is a technology entrepreneur who has spent the last 20 years delivering enterprise CRM solutions and B2B SaaS applications for some of the world's largest organizations. Prior to Cambium, Scott spent 10 years founding and scaling Geopointe, a very successful geolocation app on the Salesforce AppExchange. Highly technical, very hands on, and process-oriented, Scott's focus is on bringing problem-solving solutions to life and running the teams that make those solutions successful.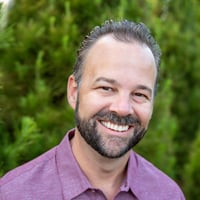 PRINCIPAL, CO-FOUNDER
Ryan Huff
Ryan is a technology entrepreneur with a proven track record of building and scaling high-growth customer-centric organizations. He lends his broad operational experience to high-potential, early- and growth-stage technology companies. Ryan enjoys working with founders and executive teams to help develop high-functioning, execution-focused teams to bring new disruptive products to market.