CAMBIUM APPS
Cambium Builds Apps

for HubSpot
We are a HubSpot App Partner and build apps that fill gaps on the HubSpot platform. HubSpot is the leading CRM platform for scaling companies.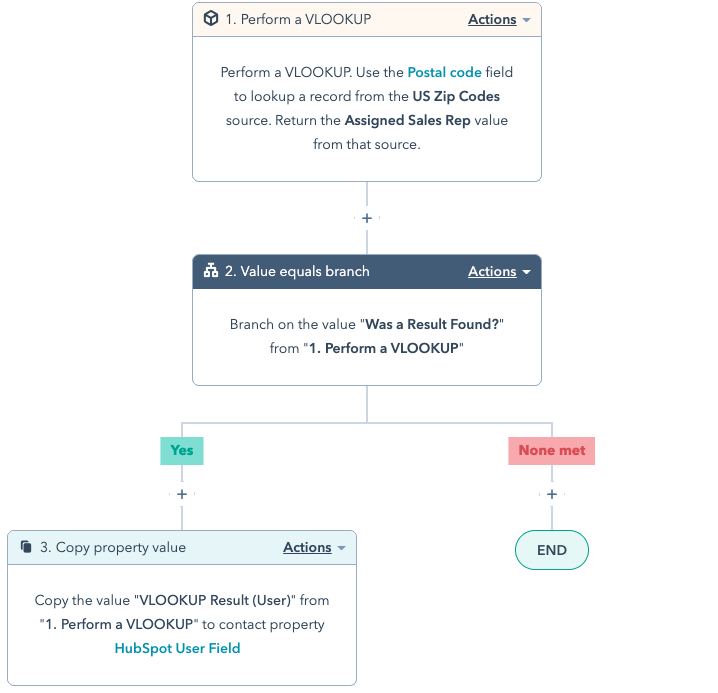 WE LOVE BUILDING APPS
More to Come
We are hard at work making more apps and will announce them here on the site when they are ready. Have an idea? Contact us.